Quality. Craftsmanship. Lasting memories.
Welcome to Seddon Terrace - proudly New Zealand made.
Seddon Terrace takes its name from a place of historical significance - a place tucked away on the famed gold-mining mecca of the South Island's West Coast. This special place was named after one of New Zealand's most famous Prime Ministers, Richard Seddon. Serving in parliament from 1896 until his death in 1906, Seddon was known for his pursuit of fairness and quality in the gold mining industry and for being an influential leader.
Honouring Seddon's tenacity and New Zealand's rich gold mining history, Seddon Terrace brings together the finest quality precious metals with unique and worldly craftsmanship to create evocative and timeless jewellery.
Find something befitting of your unique story. Adorn a special someone with a lasting memory. Seddon Terrace brings you a stunning range of exquisite jewellery. Pieces lovingly crafted to be treasured forever.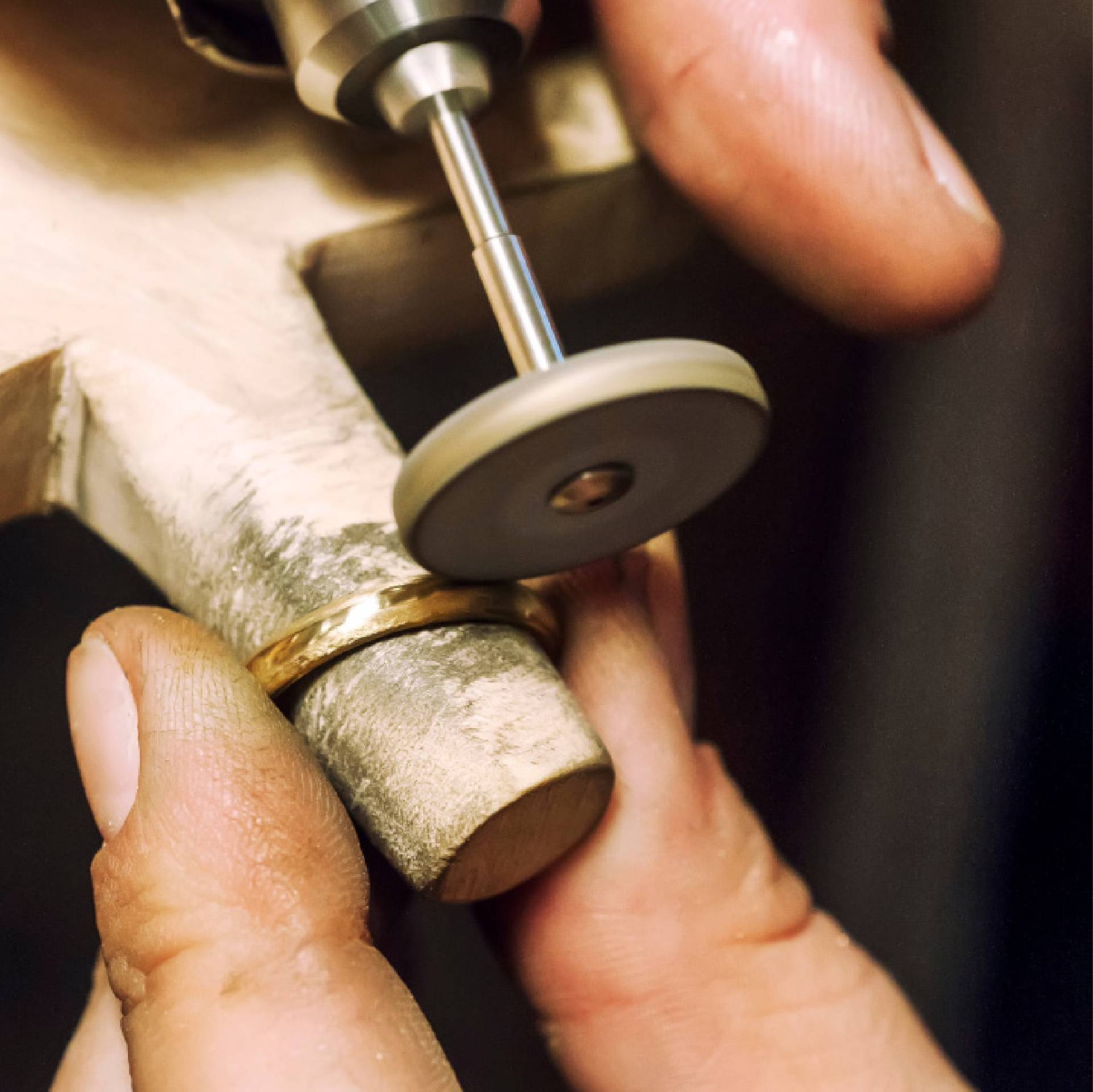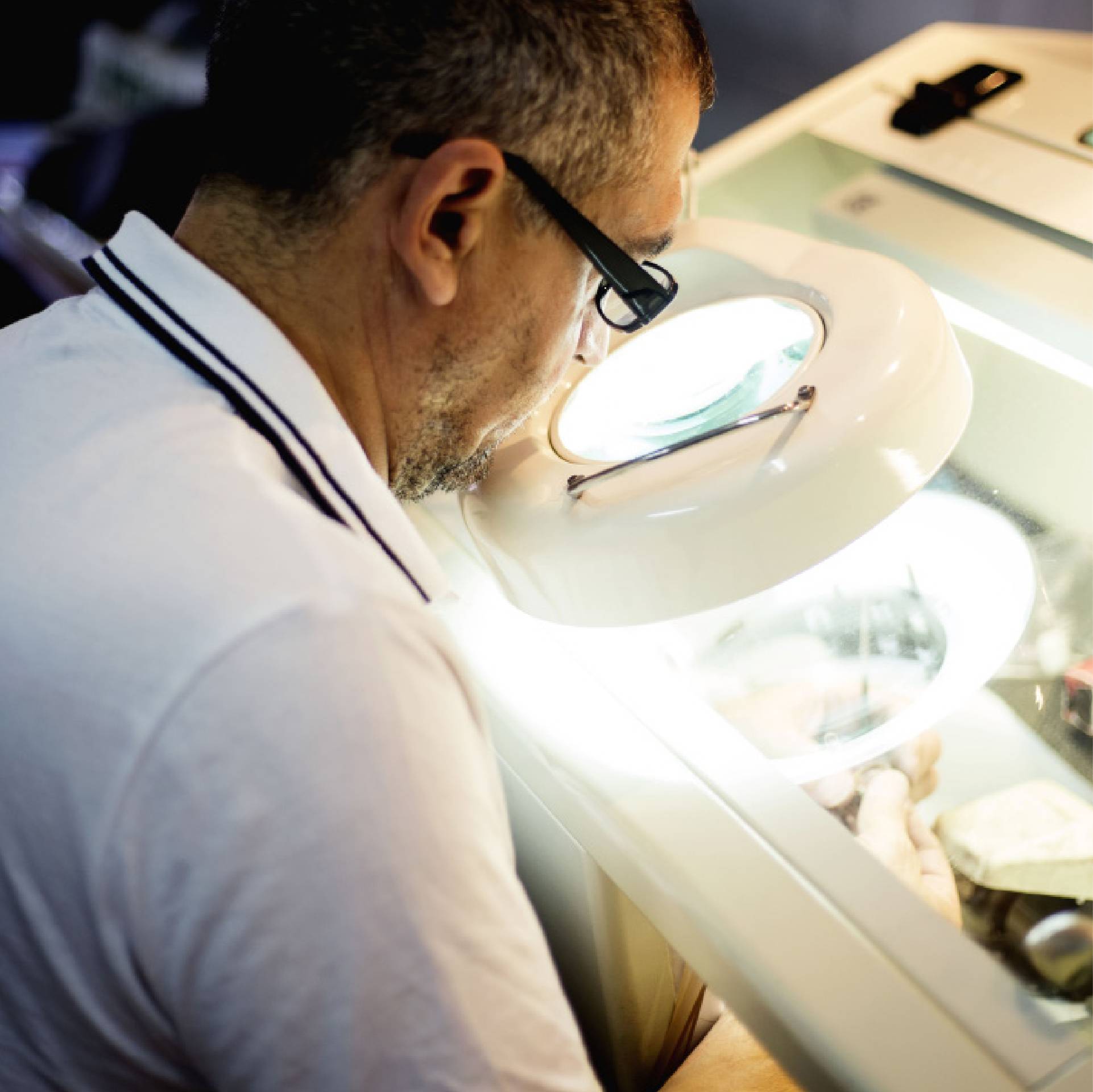 Call Now : 033650461
Email : info@seddonterrace.com
Address : Unit 1, Durham Street North, Christchurch, 8013